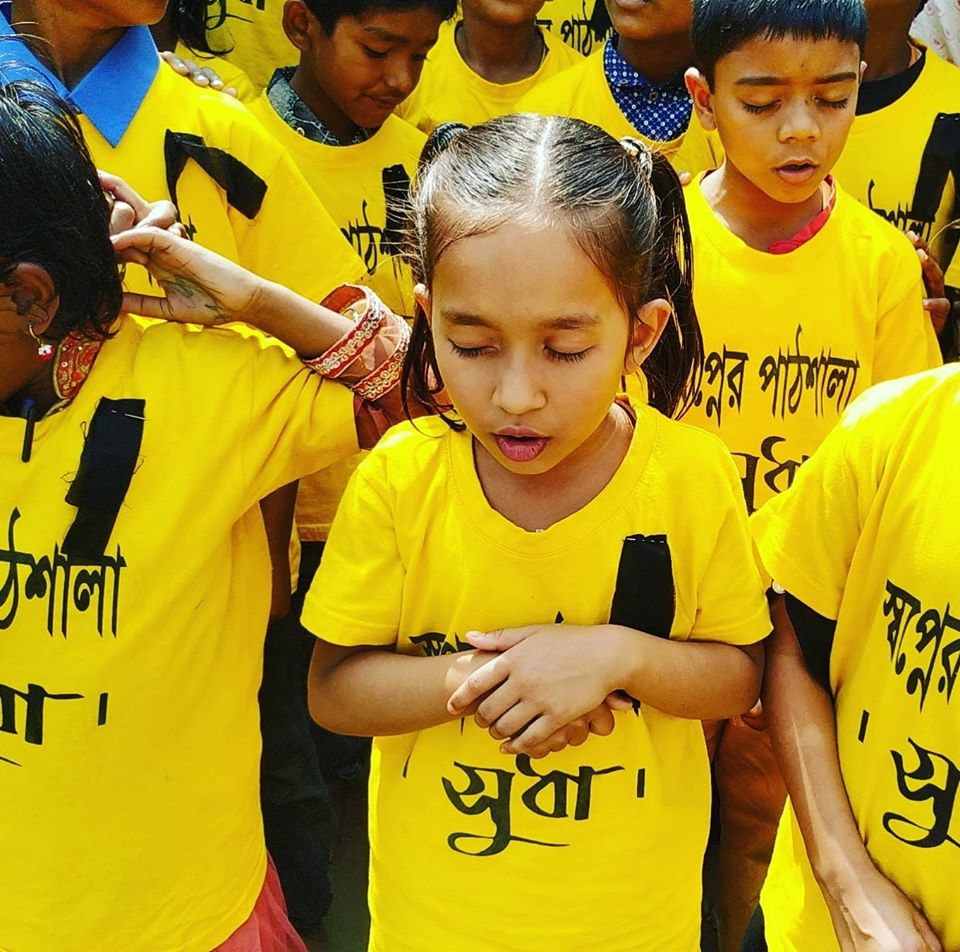 Welfare Program for Outcast Children
The Program was started back in 2001 in Sirajgonj, one of the poor districts of Bangladesh, populated mostly by people displaced due to flood and river erosion of the mighty Brahmaputra (Jamuna). SHUDHA took its first step with this Program. Present beneficiaries of this Program are around 65 children of ages between 1 to 4 years from among the families of the outcast.
Untouchability is a legacy of social segregation based on the caste system which still holds root in a section of our society. Under this program, each child is given 250 ml. of milk, one egg and one banana/other fruit every morning as a food supplement for their nutrition.
One worker, appointed by the SHUDHA, every morning goes to the respective slums to distribute the items. This Program is the flagship Program of the SHUDHA.
Welfare Program for Outcast Teenagers
This program includes training in embroidery and tailoring. In the first batch, 15 adult girls from the outcast families were given training in embroidery and tailoring by an expert female teacher. For the accommodation of the training class, a room has been rented in Sirajgonj. In addition to Taka 300/00 per month as conveyance, each trainee is also given breakfast. The first batch has already come out after two years of training, and the training of the second batch is now in progress. Steps have already been taken to organize those who have passed out from the training, project to start a small scale tailoring and embroidery house. Modern and up-to-date tailoring and embroidery machines will be installed, so that quality products could be produced.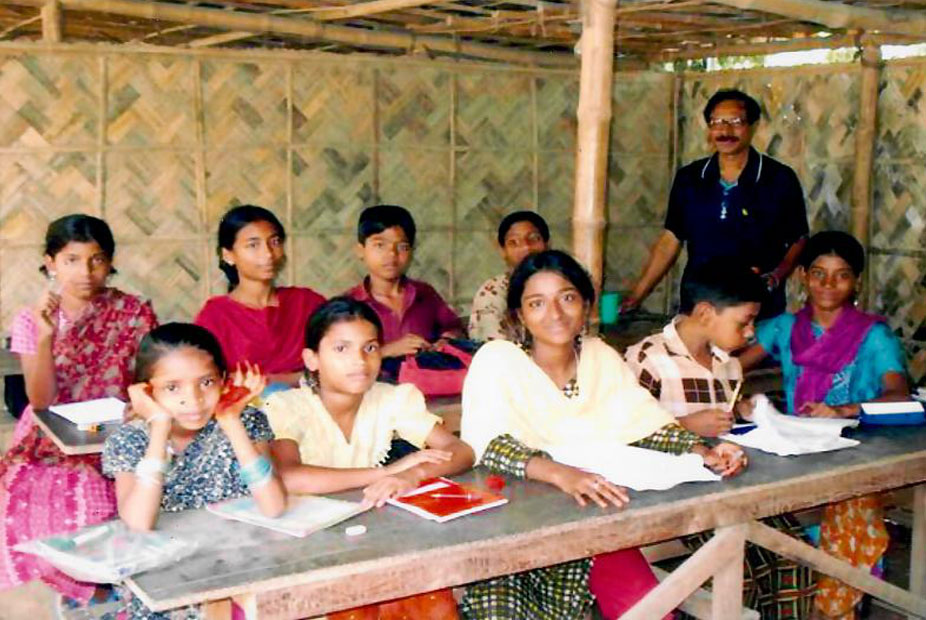 Education Program for Outcast Girls and Street Children
Under this Program, 7 centers have been opened–5 in Sirajgonj (3 for outcast girls and 2 for street children and 2 in Dhaka City (1 for slum girls who sell flowers and chocolates at the traffic junctions for their survival, and another 1 for street children)In Sirajgonj, dropout girls of outcast families were motivated and financially assisted to go back to school again. Apart from school tuition fees, they are also provided with a private tutor, school dress, books, etc. About 35 girls are on the role of this Program. Another 30 street urchins are provided with food and education in 2 centers in the afternoon. In the centers of Dhaka city, the above Programs have been replicated more or less (including one open sky class for street children where 90% of the enrolled students are street girls and 10% are boys). They are given general, technical and moral education. They are also provided with food and medical facilities, dress and toiletries.
Medical service and Old Age Monetary Assistance
Under this Program, an yearly camp is organized by SHUDHA for 3 days, where about 2000 (two thousand) poor men and women, boys and girls from the villages of Sirajgonj get health care service from a team of medical experts from Japan and South Korea under the auspicious of Inter-religious and International Federation for World Peace. This program was started in 2001, and since then it is being organized once in every year.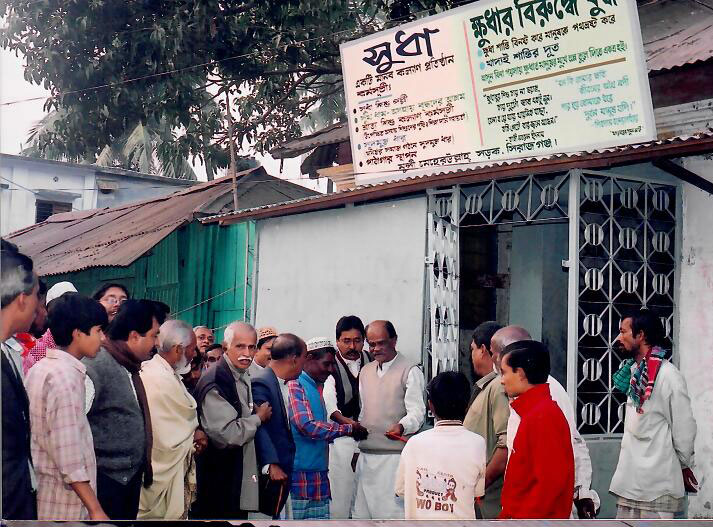 The writing and editing process asks essaywriters.reviews a whole lot of time.