The Philosophy of the organization is very much evident in the meaning of the name of the organization – SHUDHA, nectar  of life. To extend the hand of cooperation towards the humanity is the principle aspect of the organizational philosophy – help the destitute, help the humanity. Precisely, the philosophy of SHUDHA is to set a process of sustainable development among the destitutes and underprivileged.
Organizational goal of SHUDHA is to carry out programs and projects among the street urchins/children, destitute's, underprivileged, outcast and the aborigine poor to the best of organizational capacity and means to make them aware of their social and economic position and to motivate them to change their status to a decent and sustainable livelihood.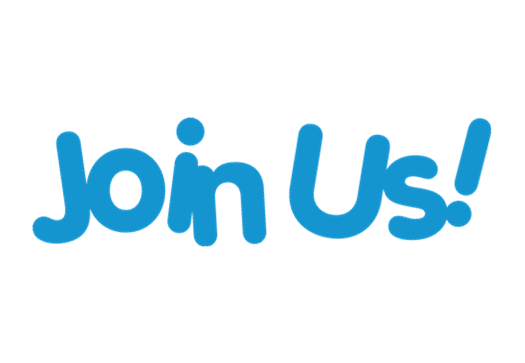 Let's Create a New World
Jennifer Mulholland, Co-leader and Chief Strategy Officer of Plenty Consulting, an organization that helps nonprofits run campaigns and fundraisers says, If you have a fiery passion for your cause, you'll be unstoppable. Everyone you meet will catch on to your charisma and think, "Well, there must be a reason why they care so much," and be compelled to find out more. Be bold and take risks—people will notice. As for expressing your unique blueprint vulnerably, acknowledge that you're not invincible. You'll face some obstacles, and it will take time and persistence to become well-established. But that courage and confidence will drive you forward and help you meet your goals, so stick with it.If you remember to stay humble, more people's lives will be changed in the long run.
https://top-casino-bonus-codes.com/roulette-bonus-no-deposit/
write my essay for me
As these attorneys can be hired essay writer via a legal service and there is no choice to choose who to call, getting a different attorney at the last minute won't operate.
Students who have made a good first impression will be well-received by someone write my essay other faculty and students.