Education
Shudha's "education for slum and outcast " program started at 2003 with 40 people. Shudha not only conducted their academic classes but also ensured a one-time meal for the students. Currently, they have a school situated in Kazipur with more than 200 students. Shudha also has a project where they ensure educational scholarship for our unprivileged girls. Besides all these, Shudha also has a library with hundreds of books and educational materials for students of class seven, eight and above.
Food Distribution
Shudha's "Food Program" started in 2001 aiming to provide the proper nutrition needed for the growth of the outcast children. Shudha 's "Food Distribution" campaign provided them with milk, egg, fruits. The "Food Distribution" campaign continued for three years and more than 65 children were under this camp.
Old Age Support
Shudha's "old age support" program started in 2005 aiming to provide shelter to the old people who are sick and on the verge of passing away. Show the shoulder support program to ensure them with nutritional food medicines proper clothing. They also form provided themselves with basic needs till they pass and even after pass away by giving them a proper funeral and improper Grave and their maintenance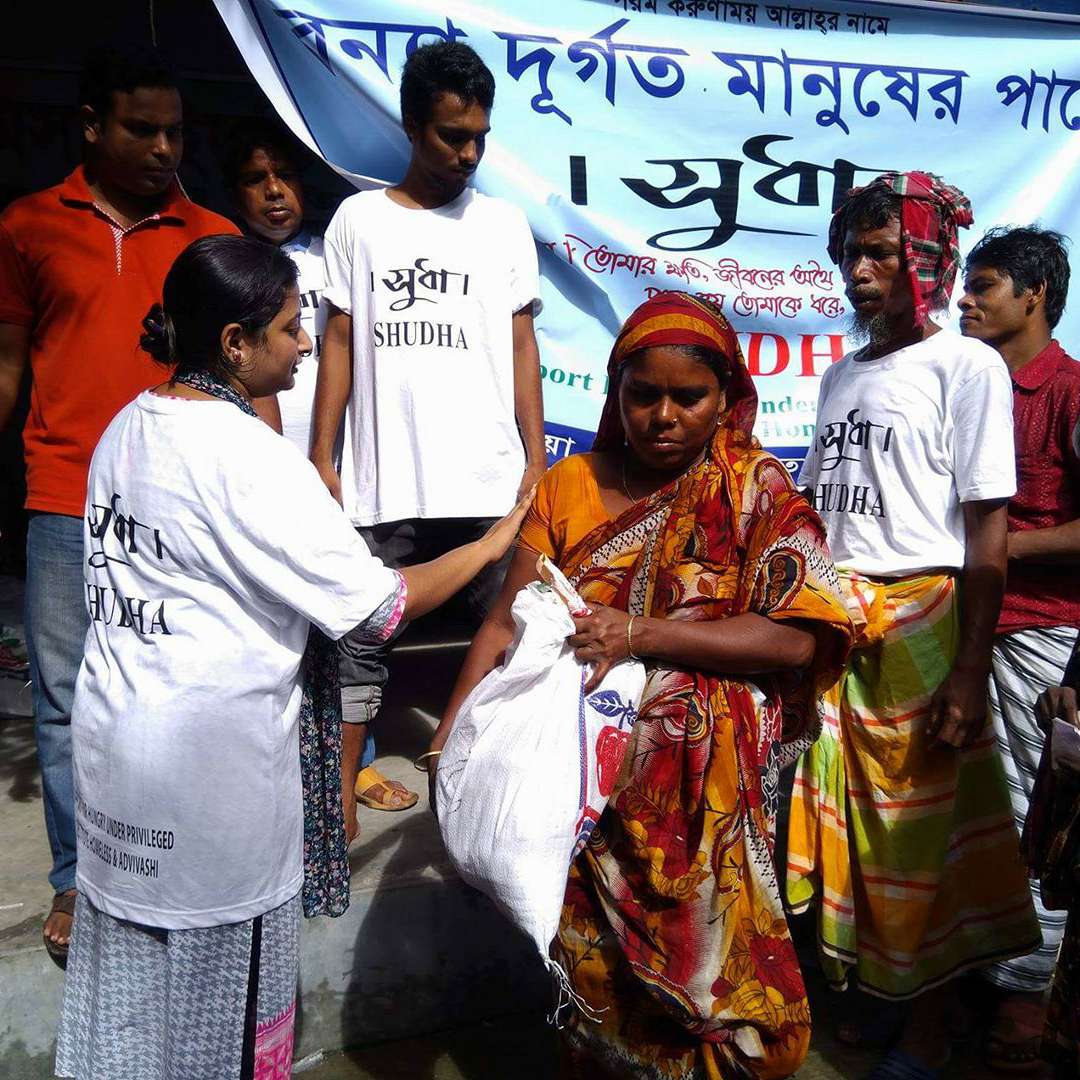 Medical Support
Medical Support, 8000-10000
The body write essays should have a clear explanation of the main point of the essay.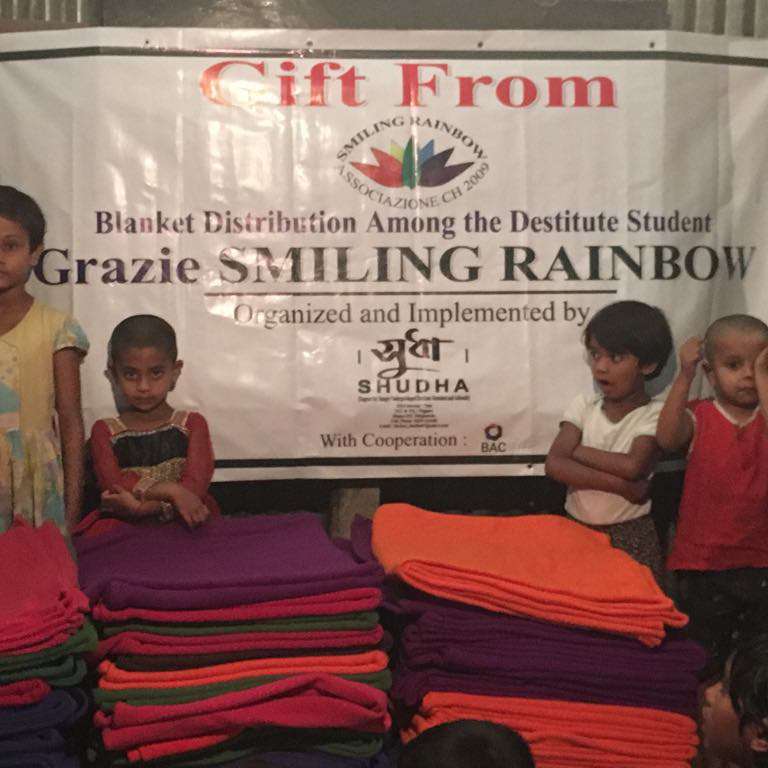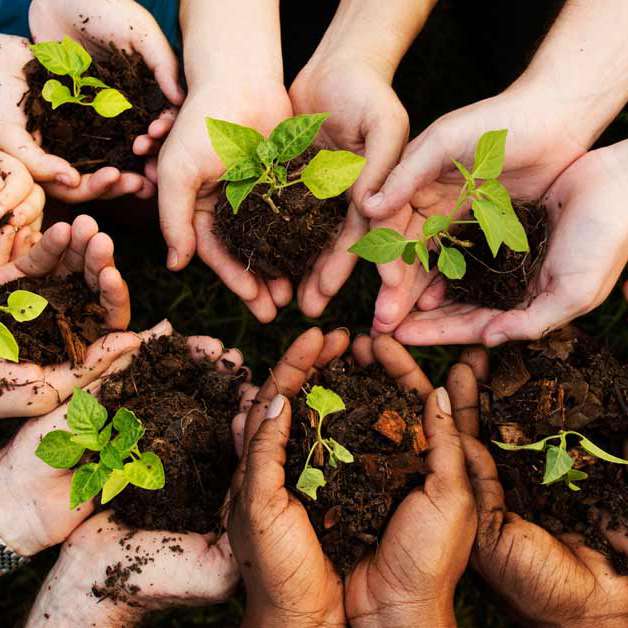 Environmental
2011, Tree Plantation 200. Go Green CH. running,Motivational Activity, Flyers, Seminar, Tree Plantation